East Coast Juice only accepts the best of the best and have made it their mission to supply high-grade bottled citrus juice that is 100% Australian made. Third-generation farmers Sam, Mick and Frank Lentini along with their committed team of staff, grow, pick and pack their product right on the farm in Kulnara, New South Wales. Each tree is hand planted so you know that every bottle of juice has a little bit of Lentini love in it.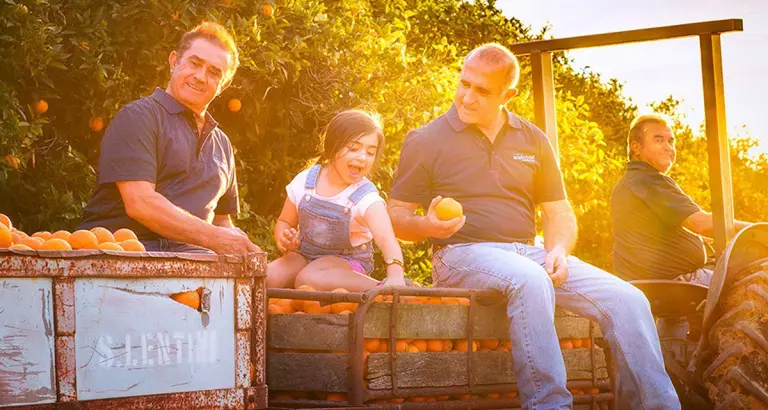 In 1965 their grandfather Salvatore Lentini (who led the citrus vision) bought the land, and since then the independent company has evolved significantly. As a result of the purchase and their infinite product knowledge, East Coast Juice now stock a total of 45 products, including their famous lemon juice, lime juice, and orange juice.
Suncoast Fresh chose to align with the family-owned business for many reasons. One being the high-quality product but it couldn't go past the convenience it offers to its customers. The feedback received from restaurant, cafe and bar owners of the East Coast Juice variety has been incredible. As it provides a reliable, consistent source of high-quality juice.
Alongside their commitment to local farmers and the local community is their impressive approach to sustainability. An important ingredient both businesses see eye to eye with.
It's time to ditch the cordial concentrate and fill two needs with one deed. Order your produce and juice from the same fruit and veg supplier. Give us a call and get East Coast Juice on your next order!