The Lone Pine Koala Sanctuary spends thousands and thousands of dollars on fresh produce to feed their animals. The money spent on the fruit & veg usually comes from people like you visiting them. However, when they were hit with yet again another lockdown, food resources started to get extremely low.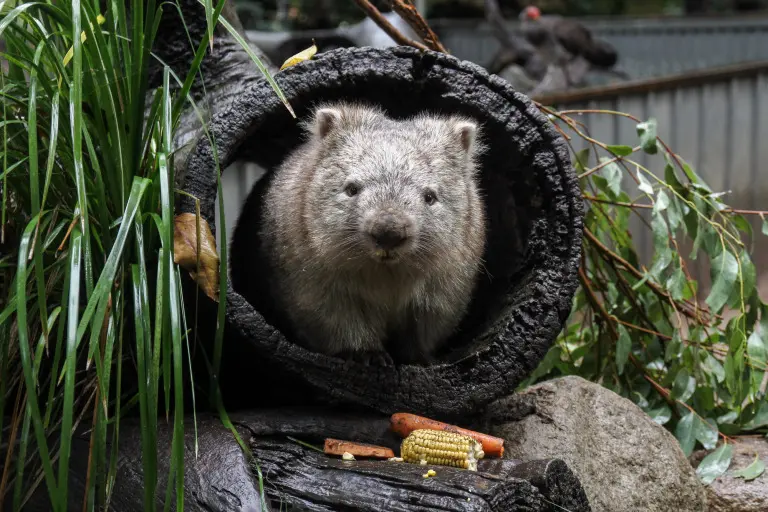 When the phenomenal team at Lone Pine gave us a call, we didn't hesitate to jump on board and donate the food they needed. In fact, we were all really excited! It was a privilege to get up close and personal to feed these lovely creatures. We met Eli the Swamp Wallaby, Chicky the Cassowary, a few lovely Emus and, of course, a beautiful Koala named Sproket.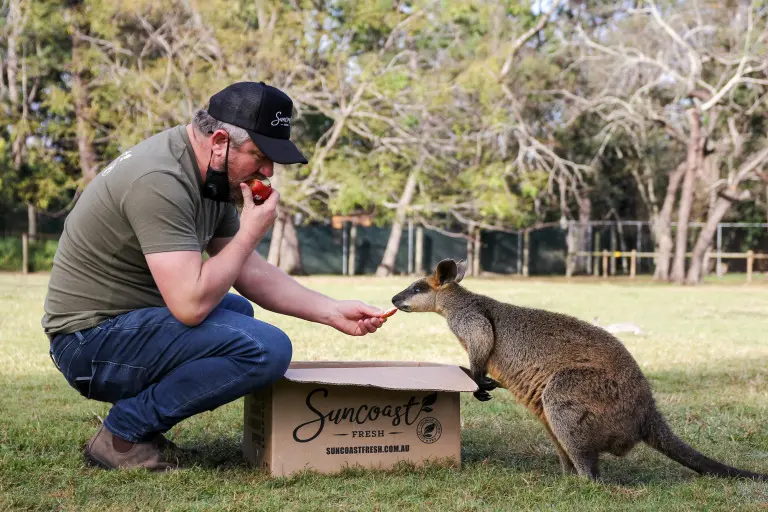 The Sanctuary that is only a stone through away in Fig Tree pocket has been around since 1927! Initially founded by Claude Reid as a safe refuge for sick, injured, and orphaned koalas when the species was being culled for the fur trade. Today, Lone Pine remains a destination for local and international guests to see native Australian animals.
We encourage everyone to go check it out when lockdown is over. We're really fortunate to have such wonderful animals so close to home. Supporting the Sanctuary equals a fun day out, which we'll all need once lockdown is over. Plus, there are be no large tourist groups due to the decreased international travel. So it's just us locals at the moment—the perfect time to go when it's just not so busy.